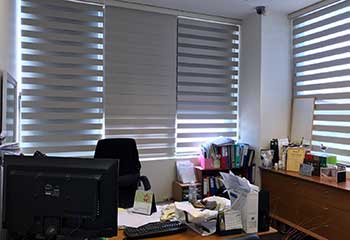 Aluminum Blinds
Customer Issue: The customer's office building needed new, simple blinds to reduce glare for his employees.
Our Solution: Our customer was in need of blinds that wouldn't be distracting to employees, were affordable, and that would effectively keep out glare as well as help regulate the temperature to avoid energy waste. Our professionals felt aluminum blinds met all of these needs easily.
Andy Arnold
- Newport Beach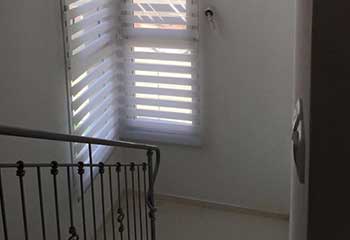 Motorized Shades
Customer Issue: The customer was looking for shades for high up window coverage.
Our Solution: This customer had windows that couldn't be reached for manual shades and our company had the perfect solution. Motorized shades would allow her to be able to cover them as needed by letting her use a remote control instead of strings.
Freda Maldonado
- Balboa Peninsula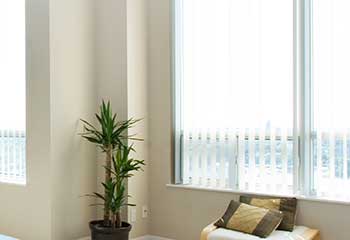 Vertical Blinds
Customer Issue: The customer needed new blinds for his downstairs rooms, such as the living room.
Our Solution: Due to most of the windows in the living room, kitchen, dining room, and others being large, our professionals suggested vertical blinds. They look far less busy with lines than horizontal blinds for big windows, and help elongate the room.
Jeff Ball
- Newport Beach